Mark started studying magic from the early age of 12, when his passion for magic was noticed by his school-teachers and was encouraged to perform at the Year Seven (know as Form 1) school Prize-day.
Ever since then, Mark never looked back.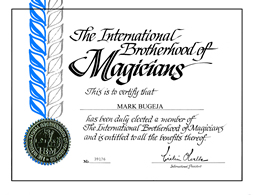 Becoming a member of the Malta magic circle and soon after qualified as a full member of the International Brotherhood of Magicians.
By the age of 14, Mark had already made himself one of Malta's leading Comedy Magicians. Mark is also a creator and developer of new magic tricks and works hard to create his own unique style of magic shows.
He has worked on local TV shows as well as on Irish TV, perfuming regularly during Gay Byren "The Late Late shows" Returning to Malta he has dedicated himself in developing a refined style of Children's comedy magic.
He received numerous awards from the magic fraternity.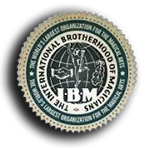 Mark's final goal is to provide a memorable experience of comedy magical entertainment that his audience will remember forever.


"I don't just do Children's Magic shows. I do them correctly and professionally "